News and Announcements
Our office will be closed from December 24-26 to spend time with our families. You can leave a message on our voicemail and we will return your call when we are back in the office.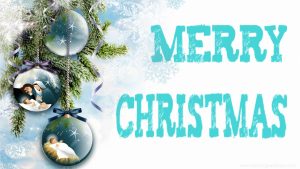 Residents are encouraged to participate in the Resident Board Meetings. For details please see the postings in the main office.
Board Meetings are open to the Public and will be recorded. Executive Session's of Board Meetings are closed to the public. These are specific to personnel issues. Meetings to be posted in the main office.