News and Announcements
Our office will be closed November 8th
Our office will be closed on November 11th for observation of Veteran's Day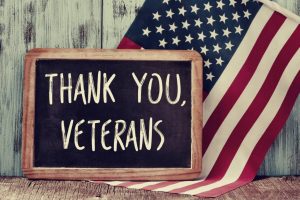 We will also be closed November 28th and 29th for Thanksgiving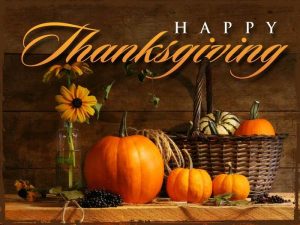 Residents are encouraged to participate in the Resident Board Meetings. For details please see the postings in the main office.
Board Meetings are open to the Public and will be recorded. Executive Session's of Board Meetings are closed to the public. These are specific to personnel issues. Meetings to be posted in the main office.
****From now till the end of November we are collecting nonperishable food items to help with CAPCA's food drive. You can drop off any donations at our office during regular business hours. If you are on Facebook go on to CAPCA's page and like our entry its #11.